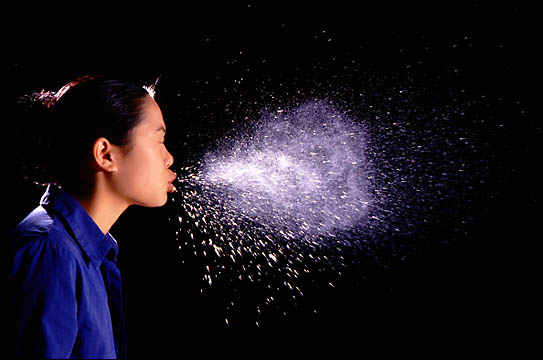 ...of living on a nice little self-sufficient farm out in the Icelandic country-side.
If this weekend has taught me anything, its that I'd best invest heavily in antihistamines.
Sneezing 'til you wanna die isn't at all fun.
That aside, the rest of the week, those bits not overshadowed by pollen-induced misery were rather wonderful.
More later, too hopped up on Clarotine to think...